InDATA investigates on the role and potentialities of data as activators in the design process identifying in speculative design and prototyping its application fields.
In the sphere of experimentation on interactive artifact, smart material and digital fabrication, design fiction and speculative design have a key role. They allow designers to imagine and illustrate a future in which the artifact/technology/innovation is already present, is integrated and operates. Moreover they give designers the possibility to explore assumptions, concepts and possible implications, including critical discussions that investigate on the complexity in social, cultural, ethical and environmental terms.
The InDATA research project produces both a theoretical-practical framework and a platform that, starting from open access data, nourish the construction of contextual scenarios so to validate the existence of what is designed, triggering possible innovation that take advantage of hybrid and smart material, and new modes of interaction.
MAP OF THE GROUND KNOWLEDGE
FOR THE THEORETICAL-PRATICAL FRAMEWORK
WHAT IT IS
The InData Scraping Tool tool get data from the Internet Movie Database to extract and visualize correlations between keywords and titles. It aims to support designers in envisioning scenarios through providing suggestions coming from storytelling artifacts.
It is a web platform designed to support the envisioning of scenarios for students from various design disciplines. The tool takes advantage of the online repository IMDb.com that provides contents related to storytelling artifacts, and related user-generated metadata. It uses suggestions and inspirations coming from the collective intelligence so to nourish the designers' creativity and lessen in individual biases and limits of knowledge – that come their subjective perspective that relies on socio-cultural backgrounds as source of knowledge.
SOME RESULTS
The images show some of the results from the tool's application in courses within the School of Design of Politecnico di Milano. The tool has been tested with students during:
Concept Design Studio
Complex Artefacts and System Design Studio
Game Design Course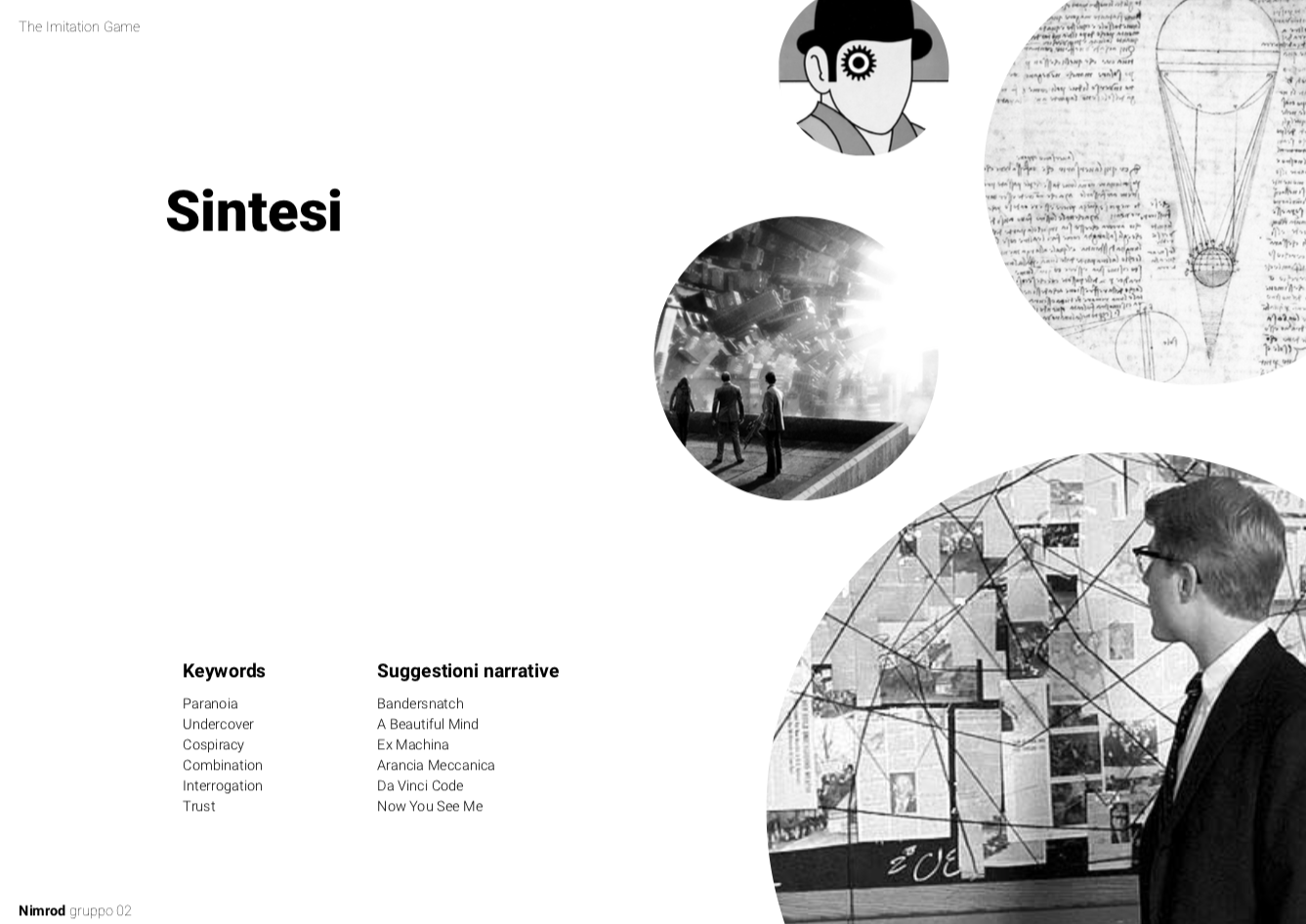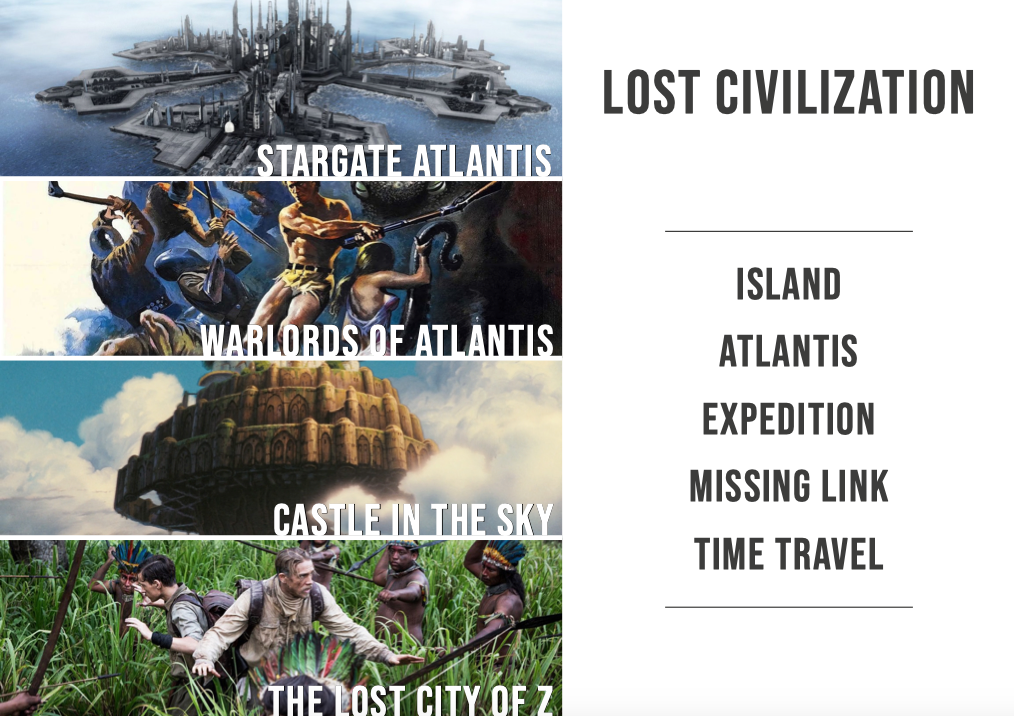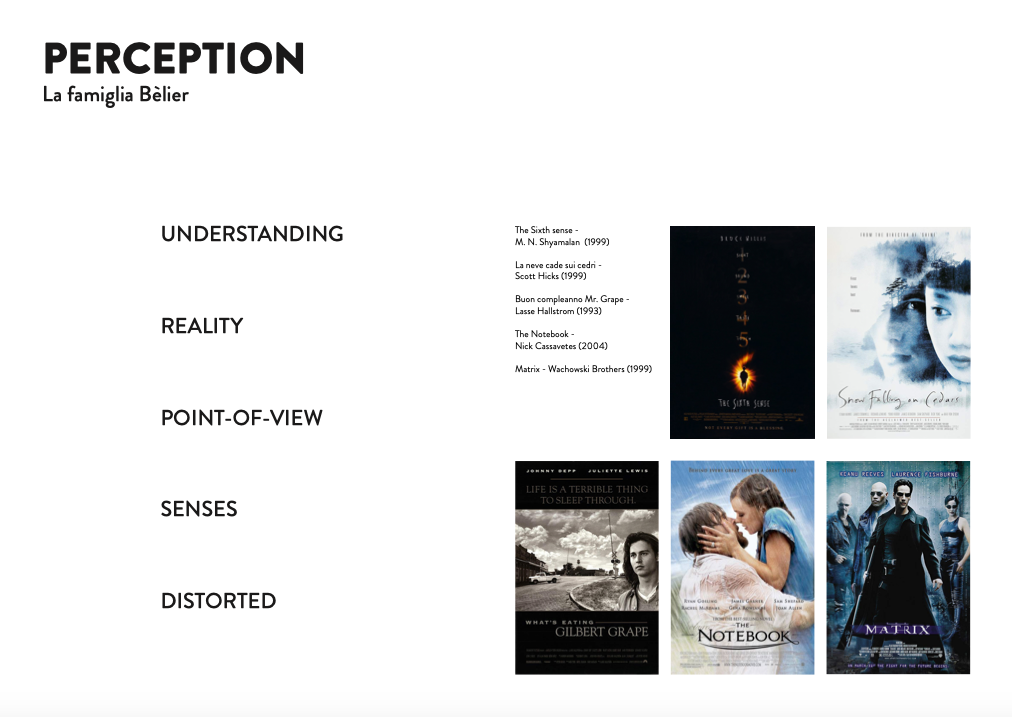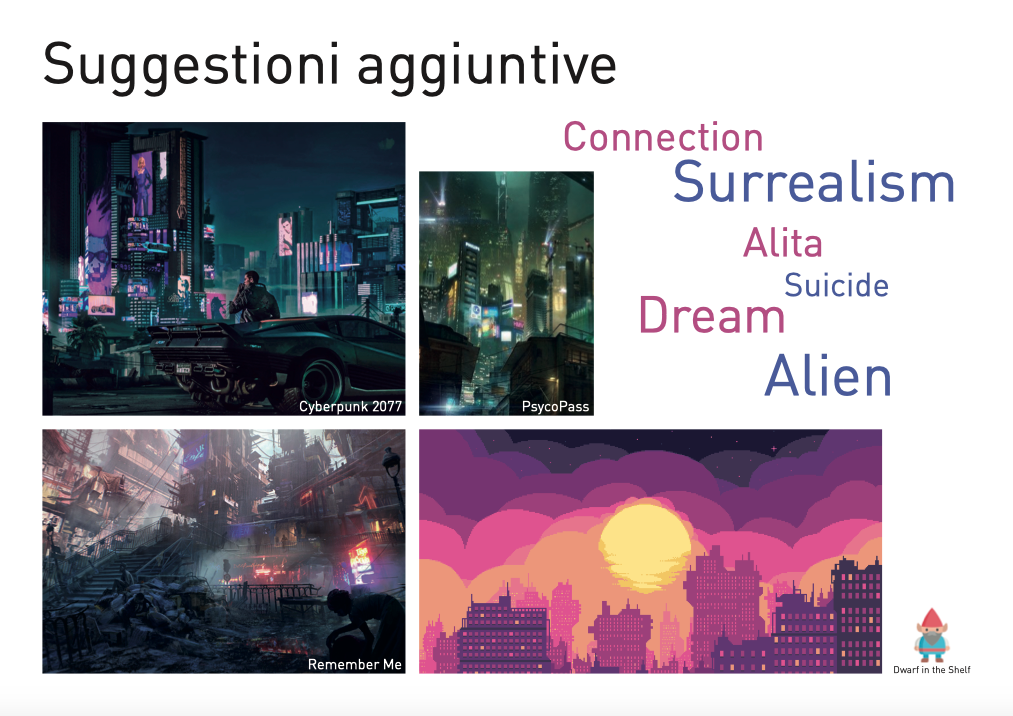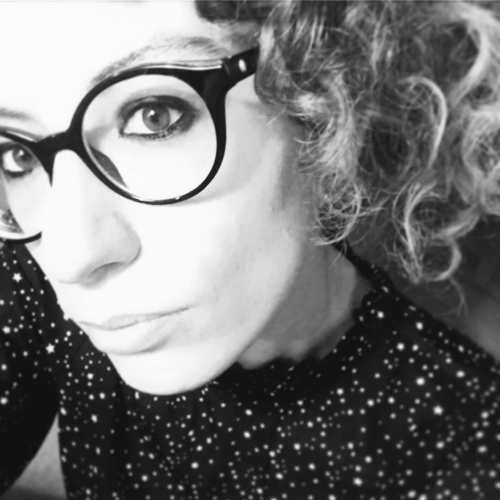 I'm a game designer, game scholar, communication designer and researcher. I deal with games and interactive narratives as communication systems, and all their in-betweens. I've a PhD in Design, and I'm currently Contract Professor at School of Design, and Research Fellow at Department of Design, Politecnico di Milano. Here I design, investigate and lecture in complex system for communication, especially games (physical, digital and hybrid) and interactive narratives as systems for communication and social innovation. My research and experimentation also focus on comprehending the impact of communication systems on players/users.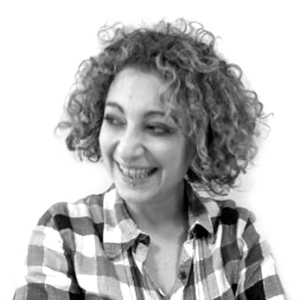 I'm an interaction and experience designer focused on the social and ethical consequences of the use of personal data and personal information in digital interactive solutions. I aim to provide designers with awareness on ethical consequences so to promote critical discussion and improve design choices during the creative process. I have a MsC in communication design and I collaborate with IEX Design Research Lab at Politecnico di Milano since 2013 as researcher in interaction and experience design and as teaching assistant for courses within the MsC in Digital and Interaction Design and Communication Design. I currently collaborate with the MIT Design Lab and Samsung Design America as professional researcher and interaction designer.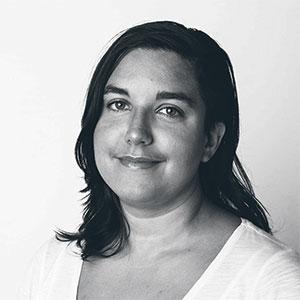 Designer, PhD in Design at the Politecnico of Milan with a thesis that investigates the ratio between additive manufacturing and design in its practices. She deals with product system design, graphics and furnishing. Her projects focus on usability, soft-qualities perception and on the realization of study models and homebuilt prototypes. In collaboration with Marcello Pirovano she founded Tecnificio, a maker facility operating in the field of design, that won several awards. From 2011 she is part of Subalterno1, a space at Lambrate that deals with autoproduction. From 2015 she is a consultant and technical specialist for Polifactory.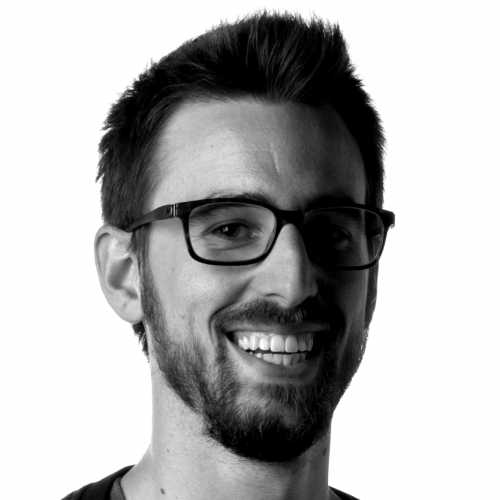 At the Department of Design, Michele explored how data collected on digital platforms (especially social networks) can influence the creative and productive process within the fashion supply chain. He has carried out his research and design activities in the DensityDesign research laboratory, experimenting with methods and solutions for Data Visualization. Michele also investigated ways to increase people's awareness of their online privacy.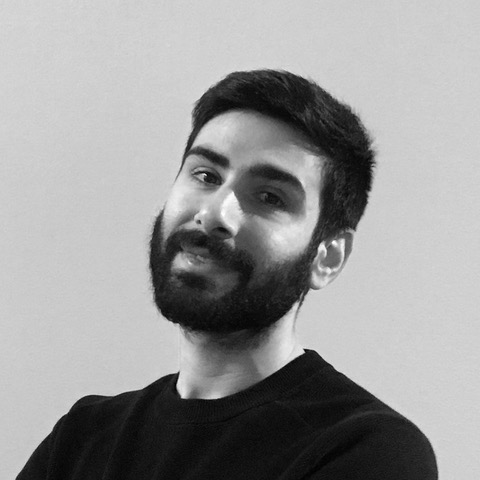 I work as design researcher, educator, and consultant in the field of materials for design, concept design, and Color, Material, and Finished (CMF) Design. Currently, I am a Ph.D. candidate at the Department of Design, Politecnico di Milano. My Ph.D. research focuses on developing guidelines to design for hybrid material systems, able to interact and connect inside a material ecosystem, considering potential integration practices and emerging aesthetic experience. I am a member of the Materials Experience Lab, a teaching assistant at the School of Design of the Politecnico di Milano and contract professor in other institutions.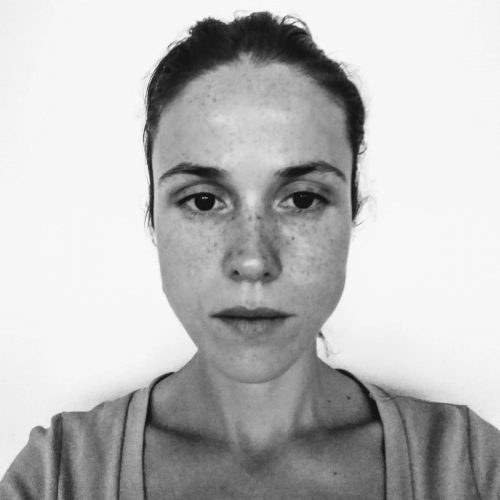 I am a Industrial Designer and Master in Design and Engineering. Currently I am a PhD student in Design at Politecnico di Milano and I am exploring and searching the relation between the fields of Design Fiction and Design for Behavioural Change with technologies. My research is focusing on experimenting within the topic of the upcoming Societal Challenges where stressing the importance of a design for behavioural change and technology through design fiction approach.
Beside the academic research I am involved in tutoring activity at the School Of Design of Politecnico di Milano and I am a lecturer at Poli.design.